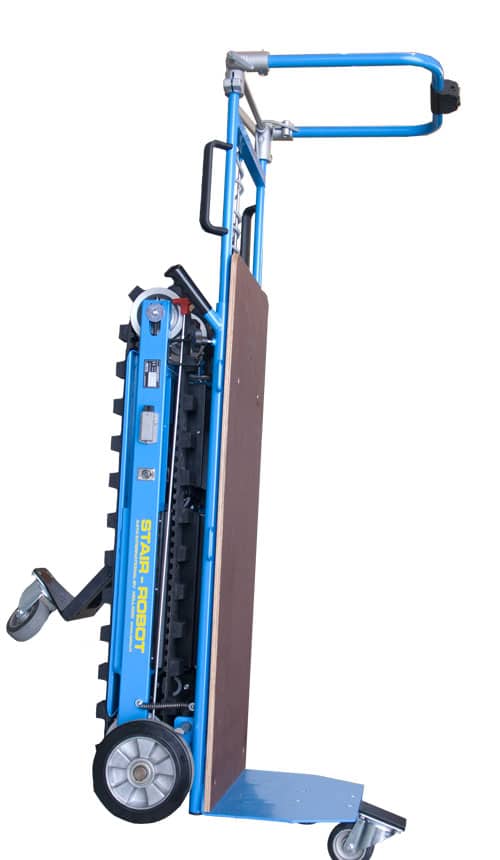 Build safe stairclimbers for transport and goods on stairs
Reduce physical activity in the transport of goods by the stairs.
Decent machine with a very long life.
thus the cost of ownership low.
For older machines, we continue to service and parts.
The stairrobts are adaptable to the needs of the customer.
Solid machine, strong, easy to maintain.
In consultation with our customers, we are flexible in creating new and innovative Stair-Robots.